"Day without turnstiles" in Technopark Slava
On May 26 Technopark "Slava" took part in the large-scale city campaign "Day without turnstiles", organized by the Department of Entrepreneurship and Innovative Development of Moscow. The visitors got acquainted with the infrastructure of the technopark, learned about its history, about the activities of residents and visited the production facilities of two companies.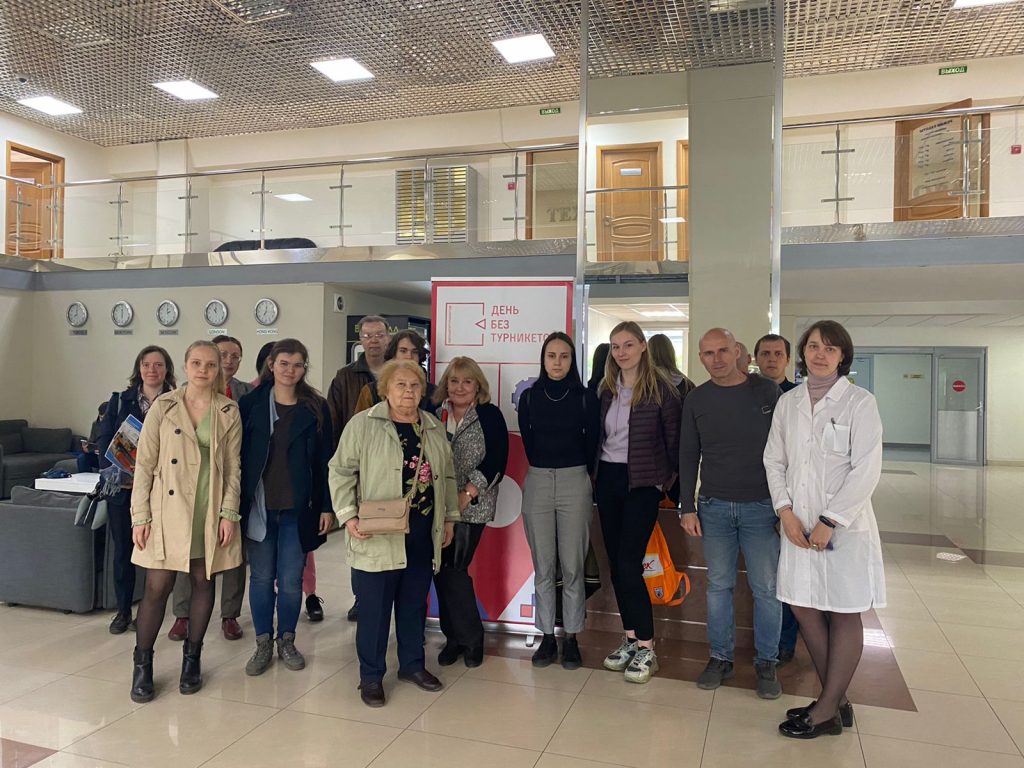 GORDIZ LLC is the only Russian manufacturer of products for molecular genetic identification of a person in the field of forensic medicine and forensic science. Other activities of the company are related to the development of modern test systems for medical diagnostics and scientific research (for example, the company's specialists have developed and registered a test system for diagnosing cancer, which allows a more differentiated approach to the treatment of oncological diseases).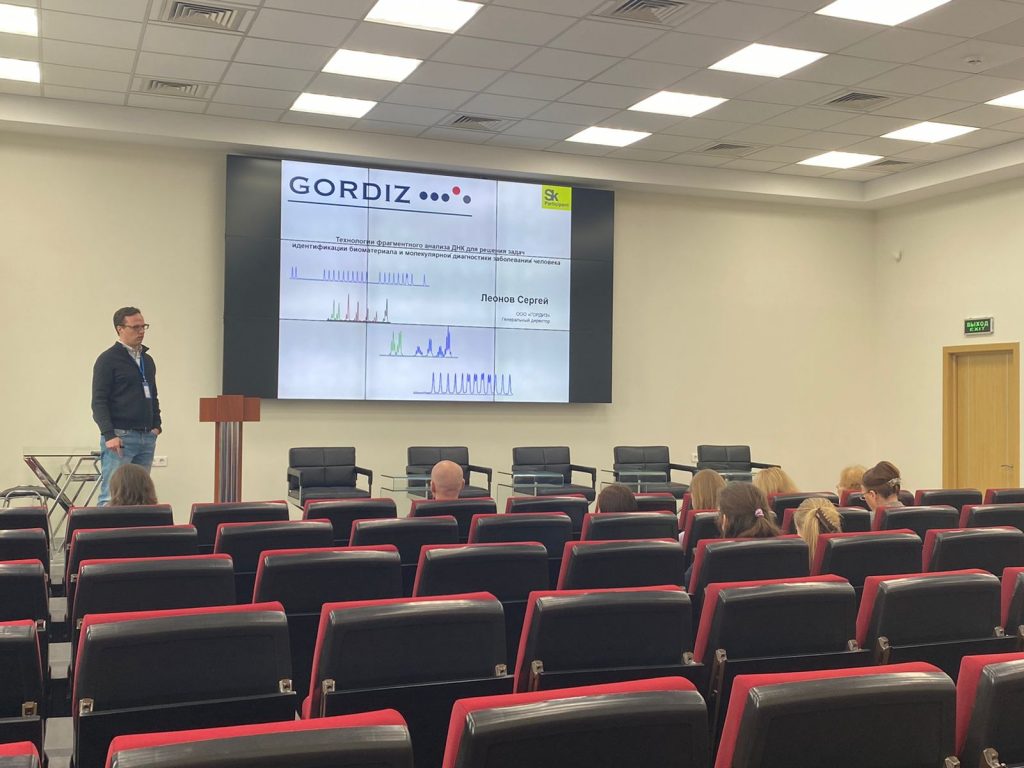 "ExacteLabs" is a bioanalytical laboratory, the key activity of which is the study of generic drugs. The company is also engaged in clinical diagnostics (for example, it tests for tuberculosis using an immunological method). The laboratory uses a method for detecting oncological diseases using a single blood test. This is an EPR test, which is used for early diagnosis and monitoring of cancer therapy. The EPR test allows you to determine the presence of a malignant tumor of any type and localization in a patient. Its main advantage is that, based on the results of one blood sample, it is possible to undergo an oncology examination.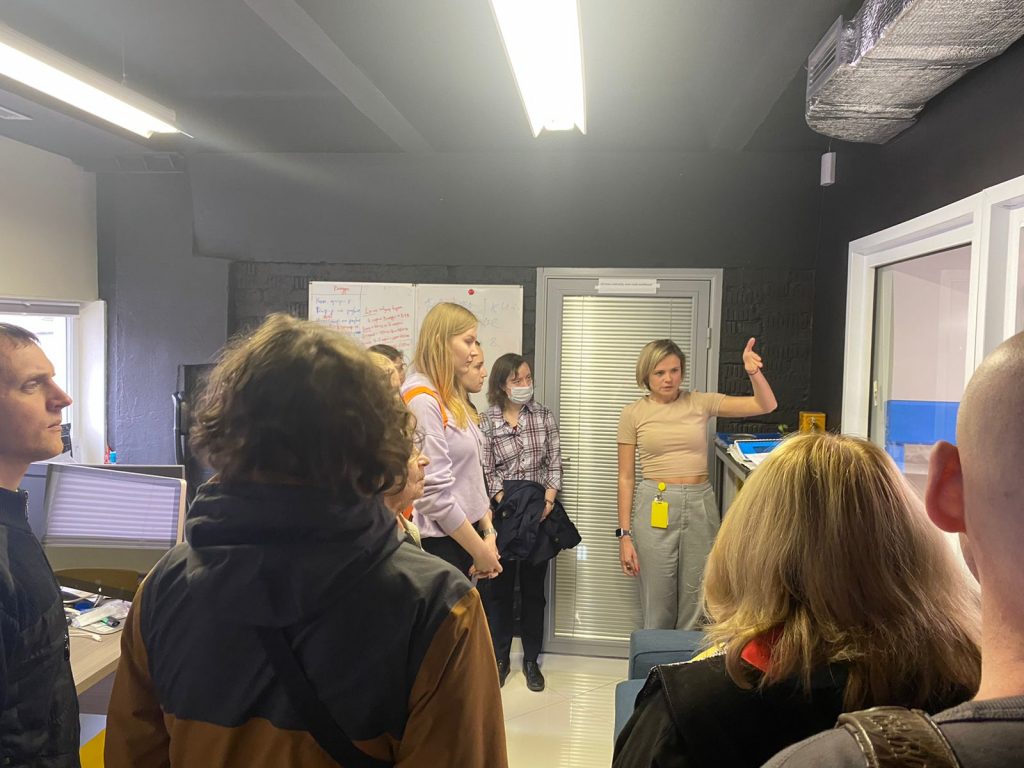 After the tour, the participants of the action got acquainted with the activities of the Technopark's Shared Use Technology Center and took part in the master class "Nanoparticles around us". The guests saw how the sizes of nanoparticles are determined using dynamic light scattering techniques, and were able to try to measure the size of nanoparticles in the proposed samples. They also learned about the effect of ultrasonic waves on the process of crushing nanoparticles, tried to work with modern high-tech equipment.